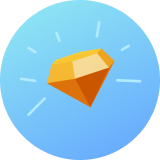 The NFTs value is backed by real diamonds
You can exchange your NFT for a real certified diamond at any time.

3D interactive NFT in our unique platform
We have been developing a platform in which you've got the possibility to view your interactive NFT from all different angles, programmed in WebGL. Besides, educational materials, NFT product auctions, reward system, Galaxy Coins collection and much more.

Only 500 spots on the Diamond List
Only users who have secured a place on the Diamond List can purchase our NFT stars. More information can be found on our Discord.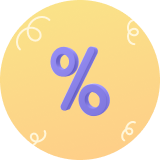 Star owners can acquire NFT diamond assets at exclusive prices.
Grab the pre-purchase rights on diamond jewelry, watches and other luxury NFT diamond assets.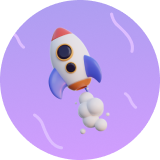 Profit from NFT diamond assets
Our platform allocates real money to NFT star owners in the form of Galaxy income.
More info on our Discord.

Be part of the diamond club
By purchasing an NFT star you get an exclusive membership to the diamond club.
Perks such as Dubai events, luxury meeting place in Prague, valuable giveaways, participation in the development of the platform, creation of real jewelry according to your NFT and much more.